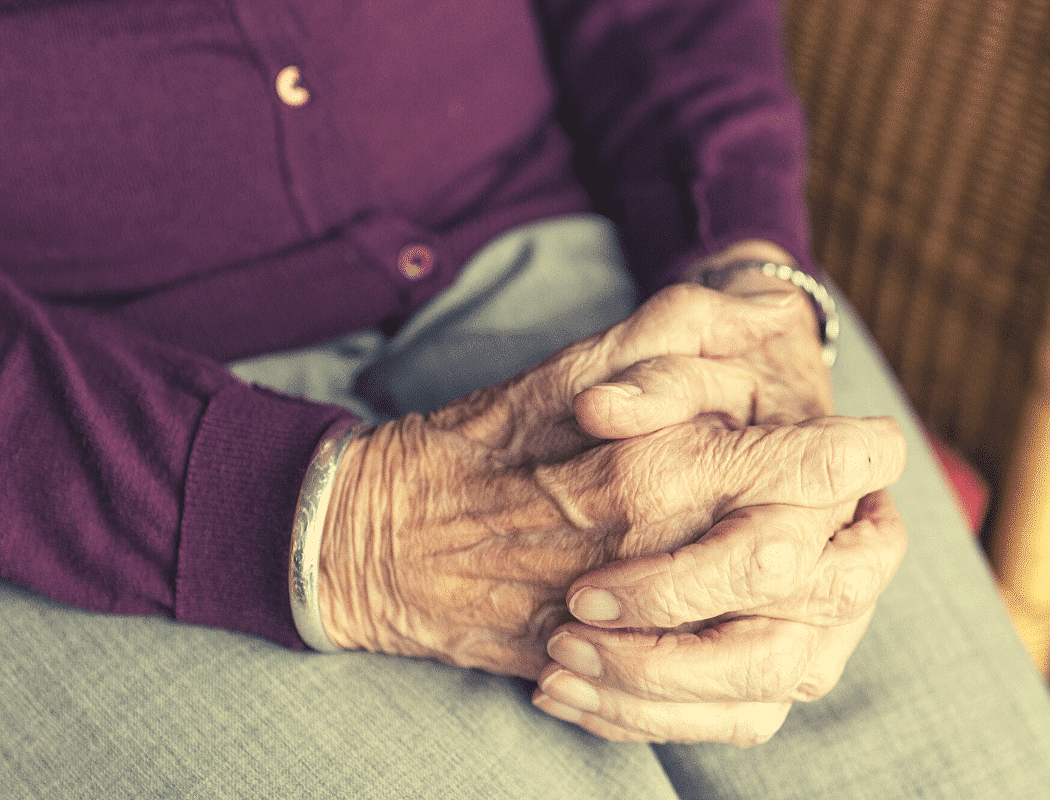 According to a 2015 OECD study, the risk for German women to slide into old-age poverty is just as high as the general average risk, which is between 13 and 19%. There are, however, specific groups among women that have a higher risk than others,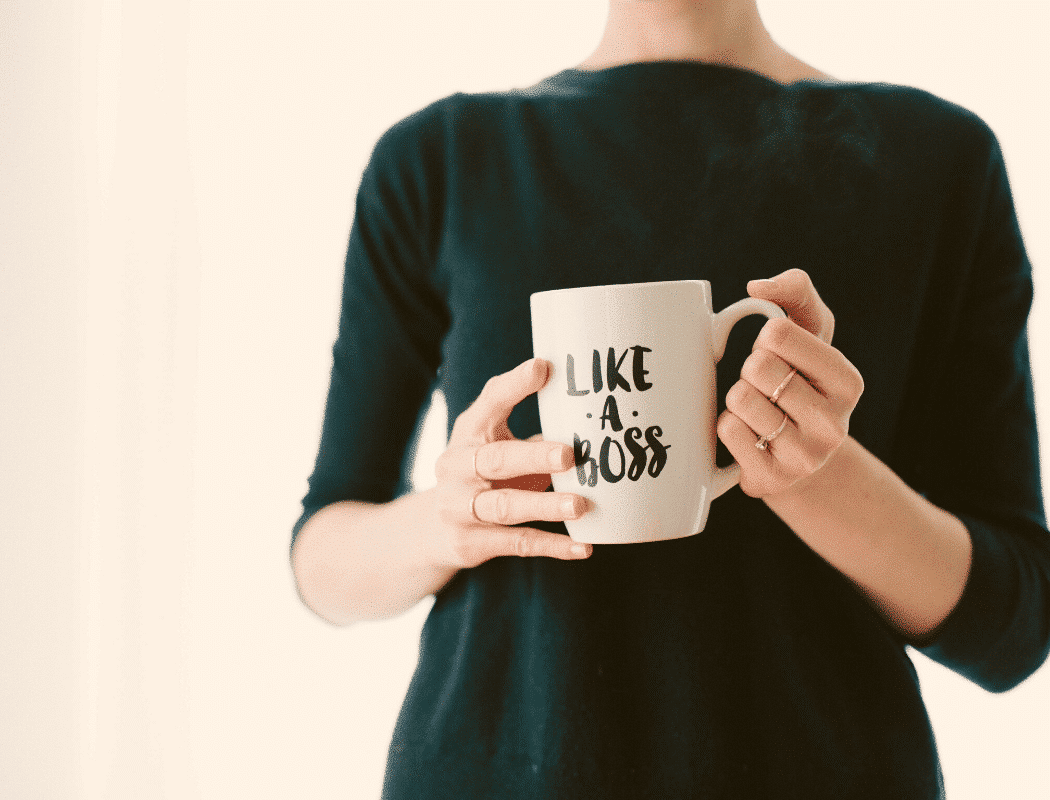 Whether it's a common misconception or there's, in fact, something to ist: Critics often cite women's bad salary negotiation skills as part of the cause for the current Gender Pay Gap. Women negotiate salary wrongly, they say. And what's more, several scientists and researches often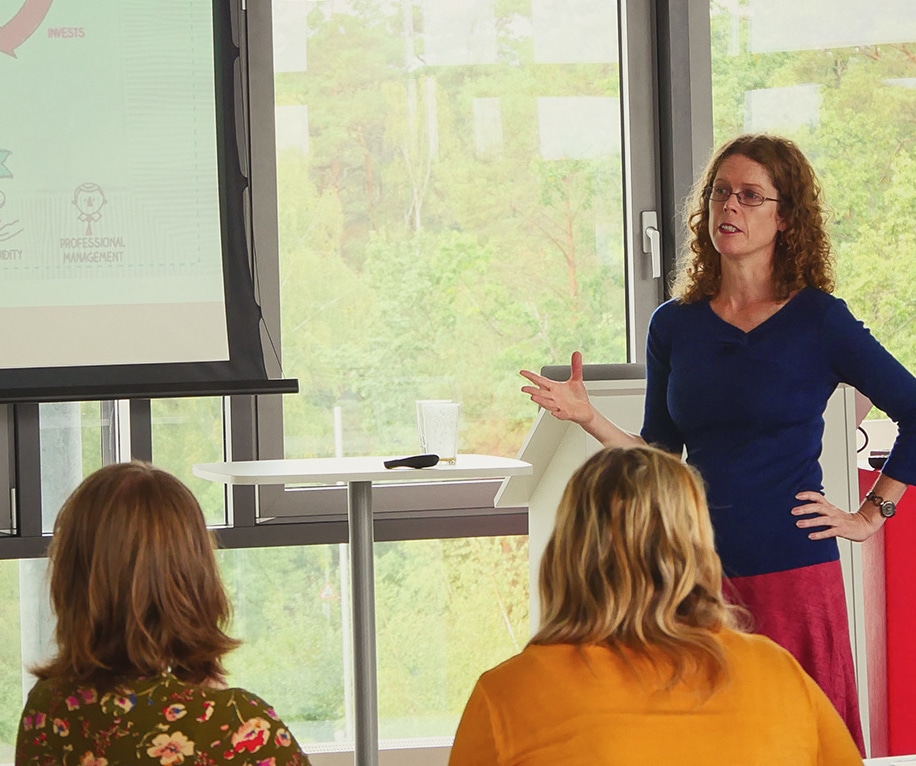 FinMarie strives to guide women entrepreneurs and female dependents alike towards financial freedom. This is why we developed a unique approach collaborating with companies that want to provide their female employees a one-of-a-kind financial literacy occasion. We organize personalized in-house workshops for their female staff.